Last fall we partnered with BYU Sustainability in support of a student led effort to discuss stewardship. Dozens of students came together to plan, manage and execute these activities, because they believe stewardship is a primary concern for their future.
Activities centered around two amazing speakers (who we absolutely love), Dr. Paul Alan Cox and Katharine Hayhoe. Check our their recent forums on the BYU Sustainability website.
As a result of this collaboration with BYU Sustainability and several BYU professors, we were able to engage 45,800+ conversations around the globe in a few short months. People want to talk. People want to learn. People want to make personal, sensible changes.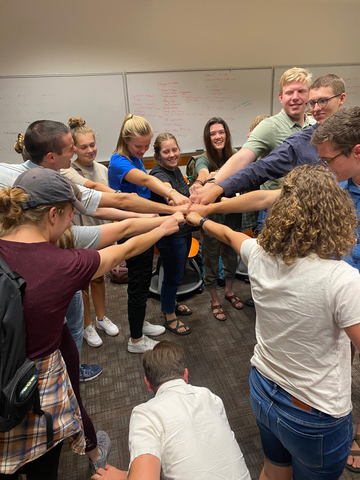 We all listened excitedly as Bishop Causse spoke during the October '22 General Conference. He said "great spiritual blessings are promised to those who love and care for the earth and their fellow men and women."
For only $10,000, we expect impact from these initial conversations could have reached hundreds of thousands of ears.