Latter-day Saint Earth Stewardship has officially reached the Philippines!
Here is a introduction to Anthony Cama, the chair of LDSES Philippines. Anthony and his co-chairs have a lot of exciting things planned for this group!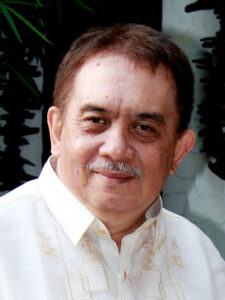 Anthony Debuque Cama Jr. is a Web Developer and Graphic Designer and serves as a member of the Marikina Stake High Council in the Philippines. As a member of the Rotary Club, he is actively engaged in lots of community service. As he found the homepage of Latter-day Saint Earth Stewardship he overwhelmingly felt a deep desire to join and decided to start a group in the Philippines. 
"I suddenly had a strong feeling that I must do something in fulfilling my sacred responsibilities for Mother Earth. That is the time I really see and understand the gradual destruction of the magnificent creation of our Heavenly Father," Brother Cama said. 
Together with four fellow church members with diverse backgrounds they spearheaded LDSES Philippines. They schedule to launch an initiative for mangrove planting in the Cañacao wetlands. The wetlands include a sizeable portion which became a place where storks settled during the months of January and February. The project will commence late next month as they begin in negotiating with the local government in the area.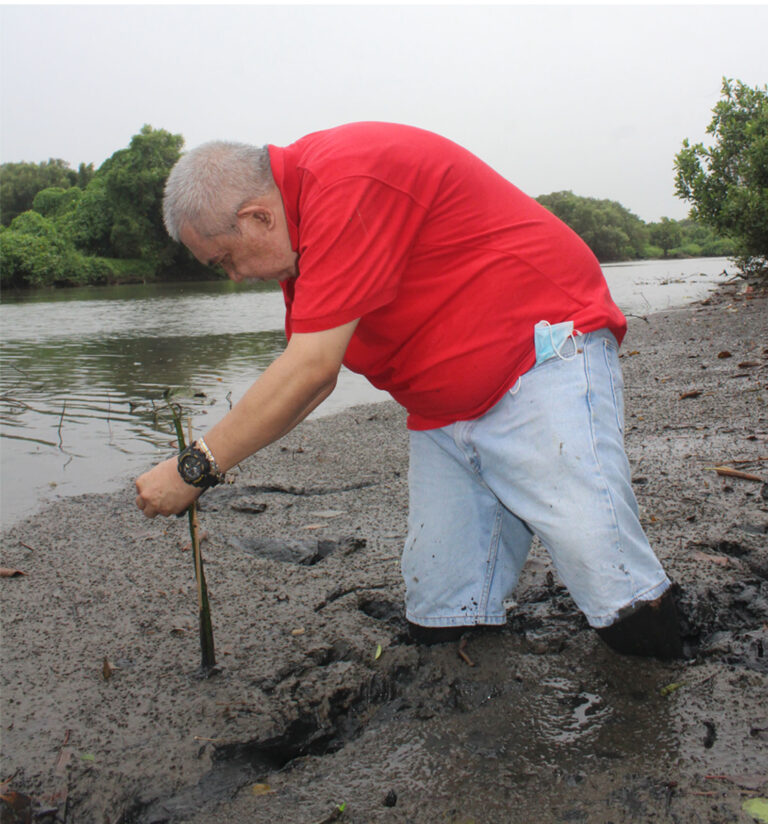 An eco-gardening project will be simultaneously launched also with a couple of local stakes as recipients. The Rise and Rebuild foundation are looking to collaborate with the LDSES Philippines for an environmental project which will use plastic bottles to manufacture bricks.