We are excited to announce a new chapter of Latter-day Saint Earth Stewardship in Northern California. 
Here is a message from Pam Severson, chair of the Nor Cal group: 
"Hi! My name is Pam Severson, and I was born in Calgary, Canada. Because of my upbringing in the beautiful gateway to the Rockies, I've always had a deep and profound connection to nature. From a young age my parents would take me hiking in Banff National Park, where I learned to feel and recognize the majesty of all of God's creations.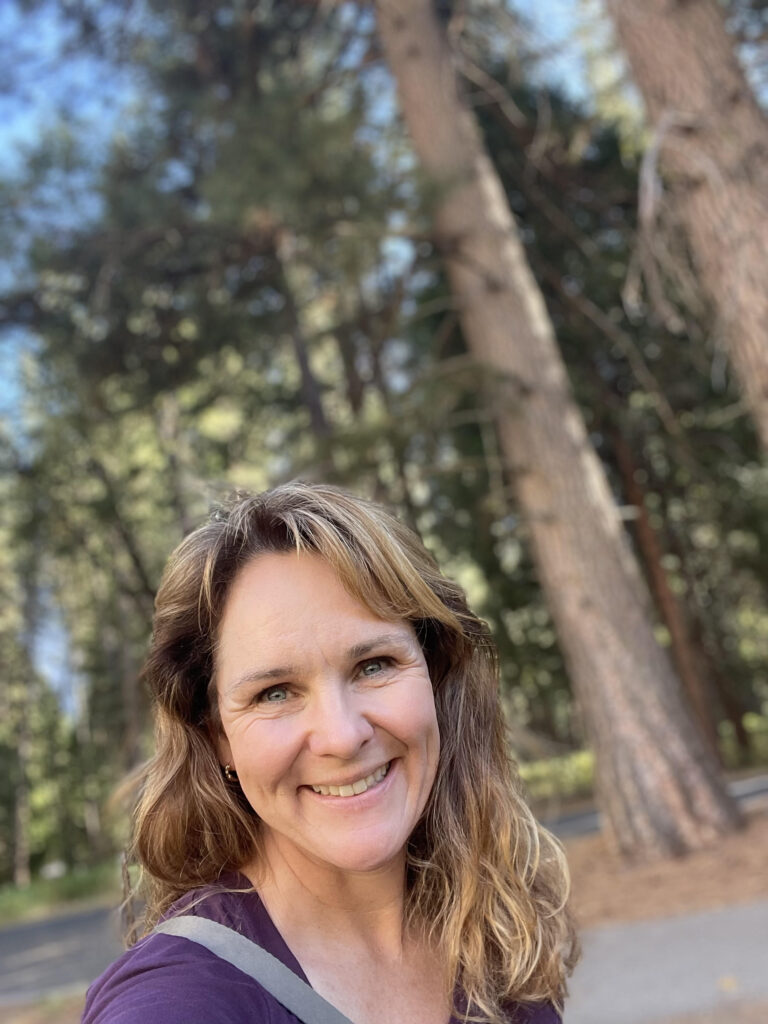 As a young college student I worked at a wholesale nursery with trees, shrubs, and local bedding plants. I learned to care for the plantings and I began helping with the propagation of various native species. Watching plants grow from bare root, to seedling, and to maturity was surprisingly satisfying. I took night classes from Dutch immigrants who mastered the art of floral design. 
My secret plant life stayed with me as I traveled to France to serve a mission for the Church of Jesus Christ of Latter-day Saints. My first service as a missionary was creating a wedding bouquet for an investigator and her fiancé on the day of their wedding. I kept doodles of favorite plant combinations I would see at Chateaus or people's homes throughout my mission. Thinking that Horticulture was not a prestigious enough career, I completed BYU's Accounting program and went to work instead for Deloitte and Touche. 
After my five children were old enough, I felt the pull to take up Master's Floral Design classes again for five years. While participating in the classes and designing several weddings and larger events, I felt guilty about the amount of waste in the industry. At the time, one of my twin daughters was enrolled in an AP Environmental Science class in High School. I was curious! As her first semester rolled on, I felt the nudge to dump floral design and begin Landscape Design classes at Merritt College in Oakland.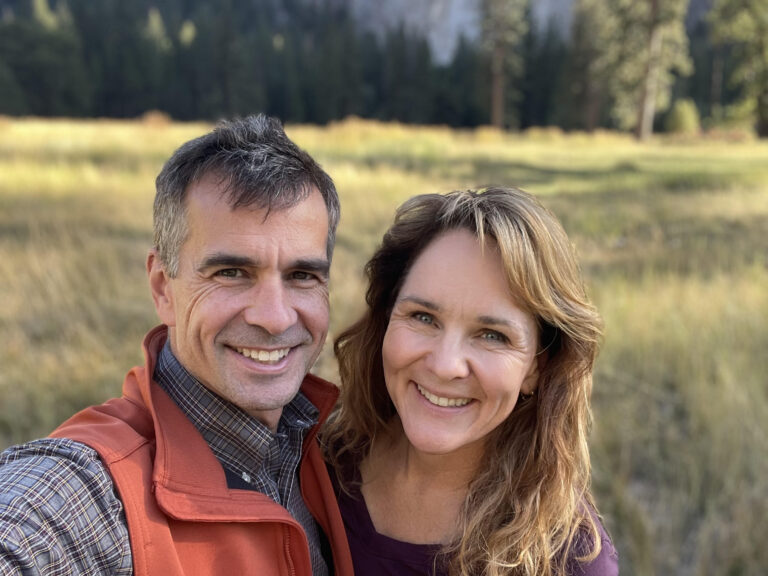 Four years later, I am taking my final class to graduate from Merritt's Landscape Architecture program. My passion is finding ways to create beauty while encouraging sustainable residential gardens and gathering places. With the pandemic, I've recognized the need both emotionally and physically to gather outdoors. Creation and creation stewardship is a deep curiosity, which I continue to explore academically and on a project basis.
As Chair of the new Northern California LDS Earth Stewards, I intended to help others find ways to cultivate and preserve this beautiful place in which we live. I would love to have you join us in exploring our responsibility to cultivate and preserve."
If you'd like to learn more about LDSES Northern California, email them at norcal@ldsearthstewardship.org or join their Facebook group.