Sixty young Latter-day Saint academics attending the 2023 EuroSeminar learned about perspectives on earth stewardship and discussed ways to contribute and get involved. 
A panel on climate change and ecology featured climate migration expert and legal scholar Kimberlie Orr, meteorologist Sarah Hachenberger, and veteran community activist Ralf Grünke, who serves as chair of the Germany chapter of Latter-day Saint Earth Stewardship. Ralf's presentation was titled "Being Anxiously Engaged – Public and Private Aspects of Earth Stewardship".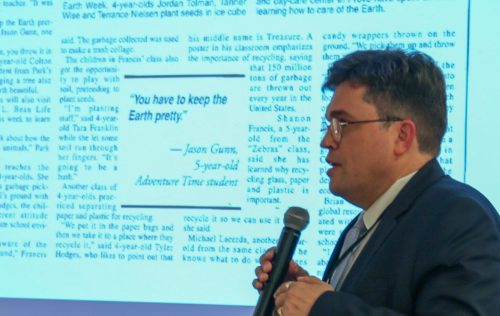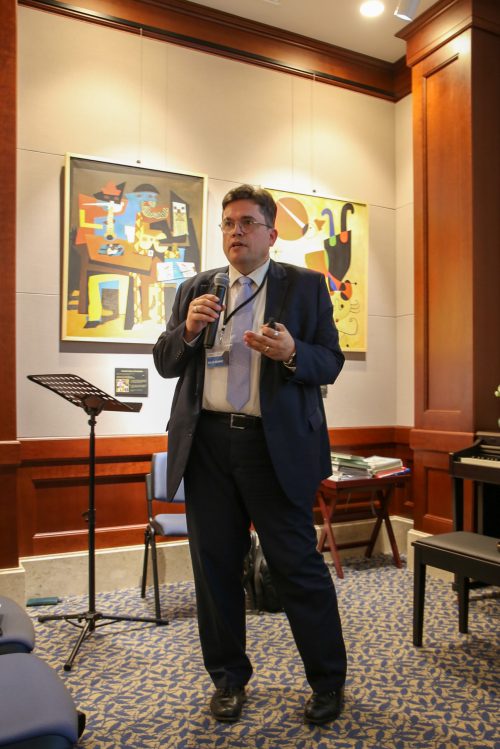 After the panel, participants met in smaller groups to engage in discussion and discover how they could make a difference in their own communities and countries.
Other sessions focused on humanitarian service, peace building, interfaith dialogue, mentoring, as well the history and future of The Church of Jesus Christ of Latter-day Saints in Europe. Elder Rubén V. Alliaud, First Counselor in the Europe Central Area presidency, counseled his audience to seek God's light.
The purpose of the EuroSeminar is to provide opportunities to young Latter-day Saint academics to network, be spiritually uplifted, challenged, and inspired to live the gospel of Jesus Christ. The Stirling Foundation is one of the main sponsors.