LDSES keeps growing and we are excited to announce the addition of another local chapter: LDSES Inland Northwest! This group includes the Spokane/Coeur d'Alene and Moscow/Pullman areas in Eastern Washington and Northern Idaho. If you are interested in learning more, please contact Alisse Metge at inw@ldsearthstewardship.org or join their Facebook group. 
Keep reading to learn a little more about Alisse, chair of the INW group. We are excited to have her on board!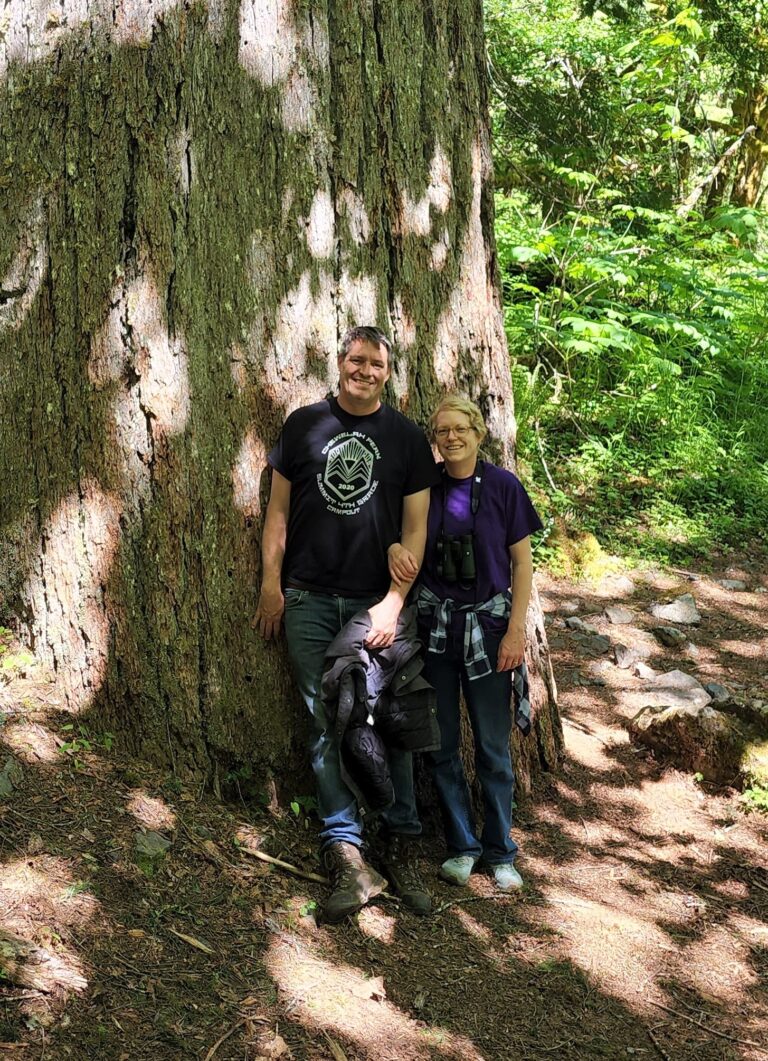 Alisse Garner Metge grew up next to the mountains of Provo, Utah, and spent as much of her childhood outdoors as she could. By fifth grade, she knew she wanted to be a biologist, and in middle school biology class, she fell in love with genetics. She received a B.S. in Molecular Biology and Conservation Biology from BYU and a M.S. in Wildlife Resources from the University of Idaho. She spent several years working as a genetics researcher, first in the biotech industry and then in the field of conservation genetics, before putting her biology career on hold to be a full-time mom. While raising her three children (and alas, not being able to set up a genetics lab in her basement), she shifted her focus to researching and writing about the science-religion interface, including religion and conservation. She was pleased to be able to contribute a chapter to the book Stewardship and the Creation: LDS Perspectives on the Environment, as well as to serve as a board member for the Religion and Conservation Biology working group of the Society for Conservation Biology. Alisse has always felt great harmony between gospel doctrines and her studies in science and loves the fact that the gospel of Jesus Christ encompasses all truth.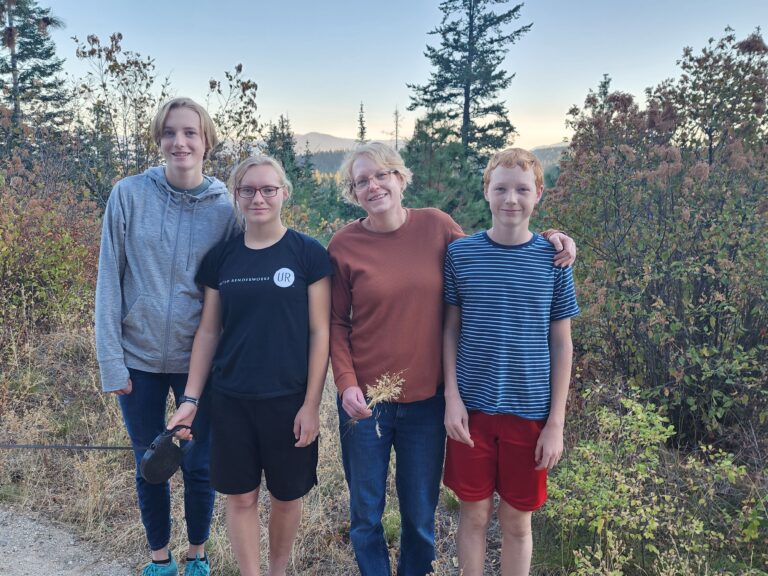 Alisse and her family moved to a small farm in Spokane Valley, Washington, about six years ago and have enjoyed learning, albeit imperfectly, to be stewards over their little plot of land. Alisse's husband, Will, loves plants and gardening, and Alisse is always a push-over for acquiring more animals. The family loves feeling connected to the land through their little efforts at farming and also through hiking and being outdoors together. Observing the beauties of nature and feeling the presence of God in his creations has always been foundational to Alisse's testimony of the gospel. She writes, "When I contemplate the inescapable fact that other living things on this earth must daily be sacrificed in order to sustain my own life, the earth and its plants and creatures become very tangible symbols of the atonement of Christ, and I feel to treat them as sacred. The rich gospel doctrines related to the Creation and God's great love in entrusting us with its care inspire deep reverence, gratitude, and the desire to be a better steward."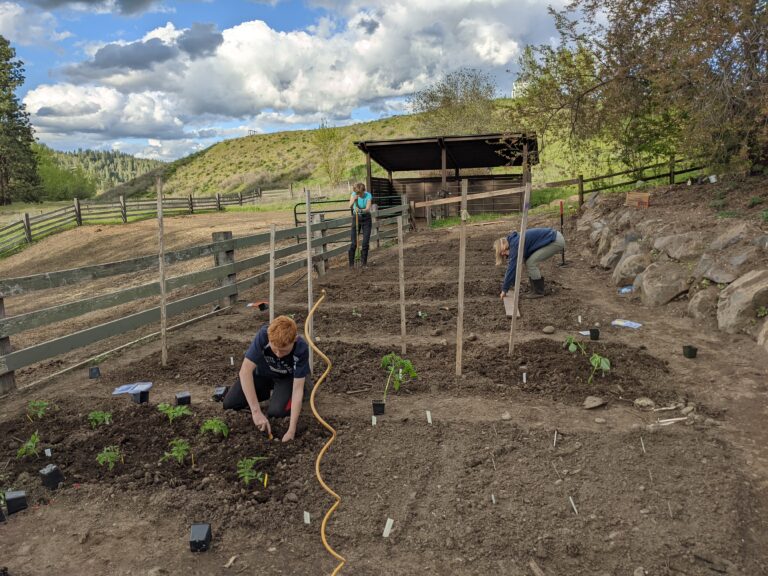 Alisse has been a member of LDSES for several years and is pleased to help start a local group in the Inland Northwest (which includes the Spokane/Coeur d'Alene and Moscow/Pullman areas in Eastern Washington and Northern Idaho). The group is hoping to make a positive difference in their corner of the world, beginning with service/cleanup projects on Earth Day, April 22. They also hope to be helpful through connections the group's Co-Chair, Christopher Barnes, has with a local community garden, and anticipate holding activities, both remotely and in person, to appreciate nature together, beautify their environment, and discuss gospel doctrines related to stewardship. They invite anyone in the Inland Northwest to join with them!